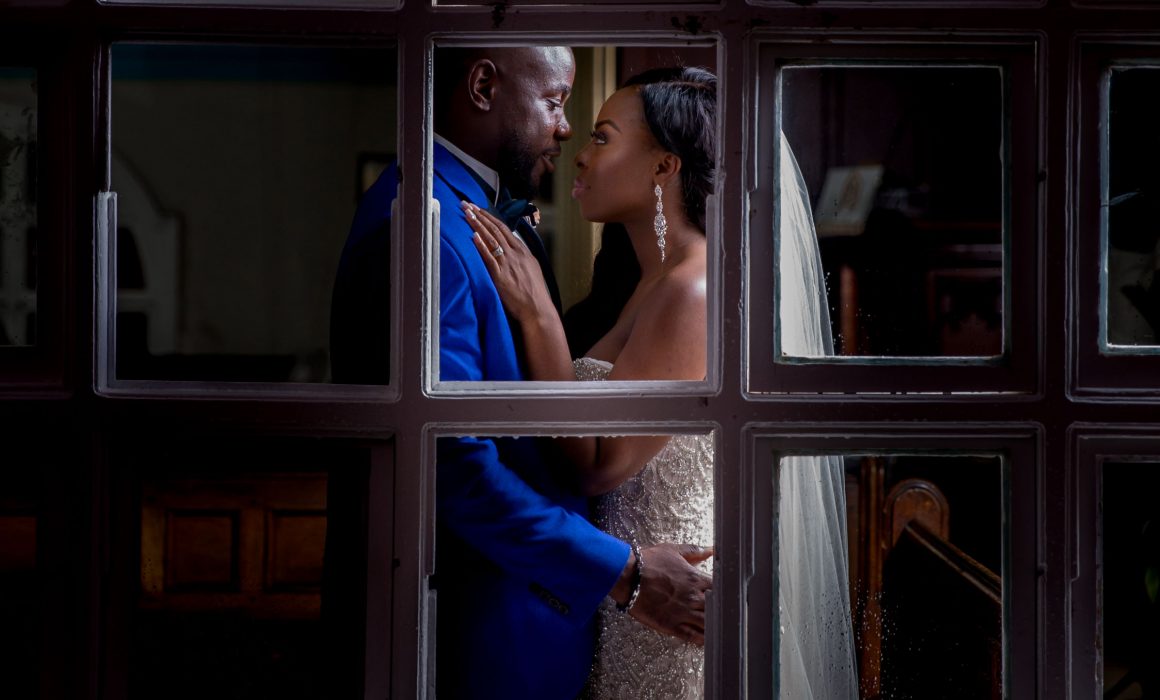 Up Park Camp Jamaica Wedding | Kendra and Cleon
Kendra and Cleon's Up Park Camp Jamaica Wedding was quite impressive indeed! When Cleon contacted me in December 2016 about shooting this wedding I was elated! When I shot their engagement session I knew their wedding would be one to remember.
Kendra and Cleon tied the knot at the Up Park Camp Chapel in Kingston. The chapel was small and quaint and the wedding was large, however it made for a perfect fit.  Cleon got ready at the Liguanea Club with his 9 groomsmen and Kendra got ready at a private Kingston townhouse with her bridesmaids and friends. The day was filled with eager anticipation, fun, laughter and joy. It was truly a fantastic experience being around them as they prepared for their big day.
Once we finished the preparation photos, we headed to the chapel for the ceremony. It was a short traditional ceremony filled with lots of eager onlookers who were all excited for Kendra and Cleon. Just before the ceremony ended the heaven opened up and we were prevented from leaving the chapel. As a result we had to take all the formal shots inside the church. This wasn't part of our plans but we managed to get what we needed.
I am really excited to share these photos of these two amazing souls with you!
One Love!
Thanks to all those who made this beautiful Up Park Camp Jamaica Wedding possible!
Photography: Chinphotographics
Second Shooter/Assistant: Jik Reuben Pringle
Comments
comments