FREQUENTLY ASKED QUESTIONS
I've compiled a list of frequently asked questions for your convenience. If you have other questions, feel free to email me at osbournechin@gmail.com or chinphotographics@gmail.com or by filling out the contact form here.
How do I book you for my wedding?
You may use the Contact section of the website to check indicate the date of your wedding. Once I have confirmed your date and reservation, I will send you a link to download my "Contract for Wedding Photography Services". You are required to print, sign and return with the agreed security deposit/booking fee to secure my services for your wedding. You can choose to pay this deposit in cash, cheque, direct bank deposit or via an international money transfer if you are located overseas. Contact me to find out more about paying online. 
How far in advance can I book you for my wedding?

I accept bookings as far as 12 months in advance from your wedding date, providing you have already booked your venue
When is my payment balance due? 
Once you have paid your booking/retainer deposit, you are required to pay the remaining balance one week prior to your wedding day. You can arrange to have a payment schedule set-up as long as the full amount is paid one week before the wedding. I usually send you a reminder when that date is approaching and when payments become due. Payments for overtime, travelling, printing and other products outside of your contract can be made after the wedding. My contract outlines all the terms of conditions regarding payment.
What if I cancel my wedding after I have paid the retainer/booking deposit? 
Your retainer/booking fee is non-refundable. This fee guarantees that I hold the date exclusively for you and turn down all offers even if they want a bigger package.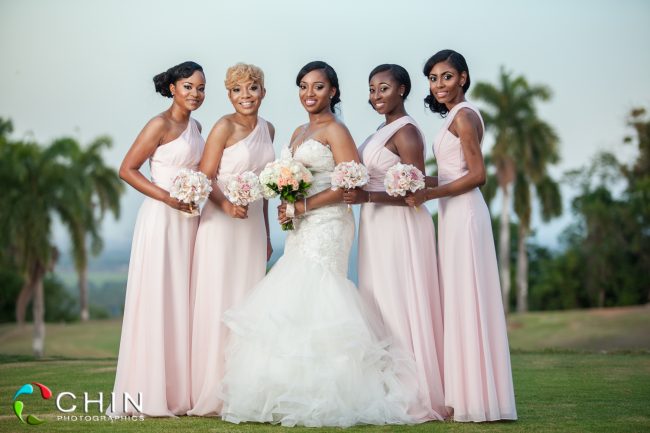 Will you be the photographer shooting my wedding?

Yes! I am always the main photographer for every wedding I am booked for. If the package you choose comes with a second photographer, then that person will work alongside me to capture different angles and looks.
What if my wedding is running late, will you stay beyond the hours listed in your package? 
Yes. I understand that weddings are extremely stressful and most times tend to run a bit behind schedule. For that reason I offer you a full one hour flexi time before I start to account for overtime. This overtime rate only takes effect once the agreed hours plus the one extra hour have been exhausted. 
How soon after the wedding will I get my images?

My turn around time for delivery of images is three to four weeks, depending on the package and number of images I have to edit. I will also provide you with an online gallery with exclusive client access for you to view, share and download your images.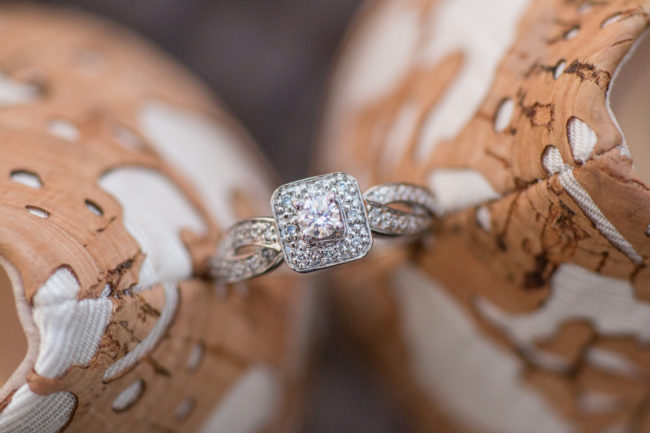 What's your style?
My shooting style is primarily creative documentary and photojournalistic. I photograph your day as it unfolds naturally without interference. I remain as unobtrusive as possible while capturing the genuine emotions of your special day.  During the formal photoshoot, my style changes as I spend a lot of time and energy to capture your creative portraits. I look for interesting angles and backgrounds, and manipulate the light to ensure that your wedding portraits are works of art.
Do you offer engagement sessions as well?
Yes! I do offer engagement sessions. If you book one of my classic or premium packages you are entitled to a complimentary engagement session. My wedding and engagement rates can be found here.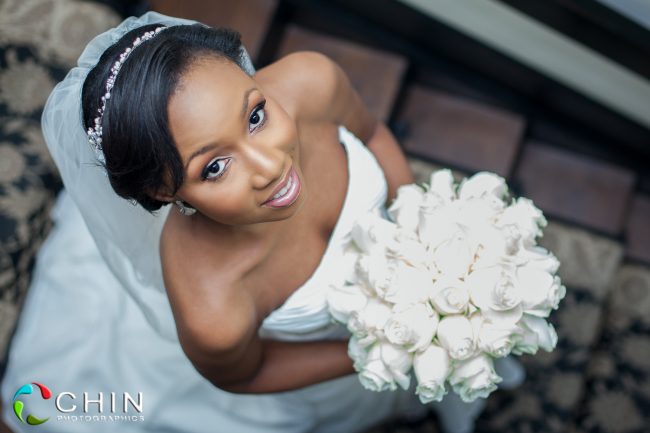 I don't like taking pictures, how can you help me on the wedding day? 
I am a very calm and patient photographer. I would never force my camera in your face or force you into poses you aren't comfortable in. Rather, I blend in the moment and become one with you and your day. Ideally we would meet during a pre-consultation session where I get to know you guys better. During your engagement you get a taste or a test for working with me. This should make you a lot more comfortable when your wedding comes. Just be yourself, and I will do the rest.
Can my guests take photos at the wedding? 
The short answer to that is yes. While it may be undesirable for me and can sometimes cause me to miss crucial moments, I have learnt how to deal with it. I do recommend however that they try to stay out of my way. They will need to be informed that I am the paid professional responsible for capturing your big day and so I must get the first preference for all shots on the day. During the formal family and group shots, I recommend that they do not swarm the photos as they will cause a huge distraction resulting in eyes looking at different cameras which can be a real pain when editing. During the formal photoshoot of the bridal party and bride and groom, I do not allow guests to come along – for privacy purposes.
What type of equipment do you use? 
I have invested heavily in top of the line Canon equipment. I also have backups in the unlikely event that a camera may fail. I primarily shoot with the Canon 5D series cameras and use the XXD series as back up. I also have a wide cross section of lens covering all the focal lengths needed to cover any wedding or event.
Is it possible to "hold" a date for me? 
I am only able to "hold" or reserve a date for you if you have signed a contract and paid a retainer deposit/booking fee. All bookings are done on a first come first serve basis so if you are certain you want to use my services I recommend booking early and securing your date with a deposit.
Do you offer discounts? 
Occasionally I offer discounts depending on any promotions I may be running from time to time. If you have budgetary concerns, that is best discussed face to face and we can agree on a customized package to best meet your needs and budget.